I never imagined I would submit for publication a poem from Chat-GPT about U.S. policy toward the International Criminal Court (ICC). But that is what I am doing today. The background is as follows. Each day, we hear more about uses of generative artificial...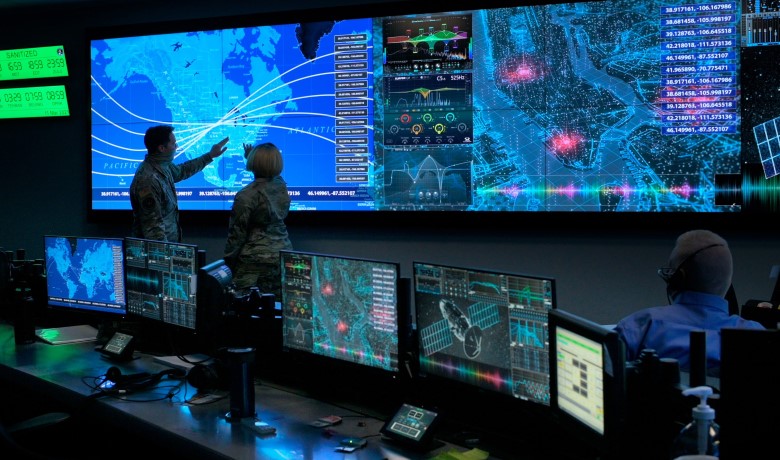 Last week, allegations that the United States and a number of other NATO nations are providing intelligence to Ukraine that enables attacks against Russian forces continued to surface. Broadly speaking, the reports of intelligence sharing are credible. As Chairman of...
"We have come for the bodies of the slain, wishing to bury them in observance of the universal law …." Euripides, The Suppliants, ca. 423 BCE[i]...