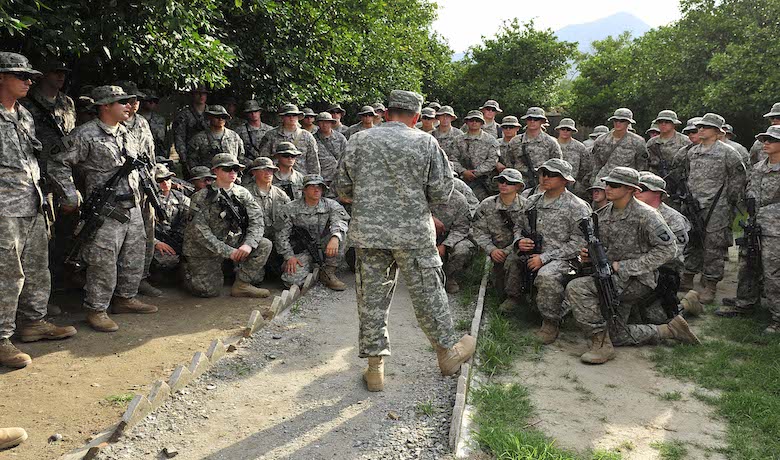 On July 2, 2020, the Department of Defense reissued DoD Directive 2311.01, the DoD Law of War Program.* Under the previous Directive, issued in 2006, Secretaries of the Military Departments were required to "[i]mplement programs in their respective Military...
No Results Found
The page you requested could not be found. Try refining your search, or use the navigation above to locate the post.
It is an honor to pen one of the first posts for the Lieber Institute for Law and Land Warfare's Articles of War. This forum provides an important...