Note: this piece builds on a recent article published in Infantry Magazine. While that article was intended "to equip infantry leaders with the knowledge required to train their soldiers to make confident, split-second decisions in combat," this piece is focused on...
No Results Found
The page you requested could not be found. Try refining your search, or use the navigation above to locate the post.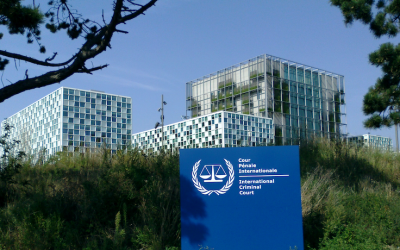 On April 1, 2021, the Biden administration revoked Executive Order 13928 that formed the legal basis under United States law for the Trump...