Editors' Note: This post on veterans' care as a law of war imperative is published on the fiftieth anniversary of the end of the military draft in the United States. On January 27, 1973, the U.S. Department of Defense announced that it would no longer issue draft...
No Results Found
The page you requested could not be found. Try refining your search, or use the navigation above to locate the post.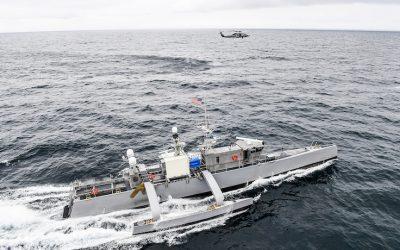 An international workshop held at the U.S. Naval War College in Newport, R.I., from 20 to 21 March 2012, was to discuss the legal status of unmanned...