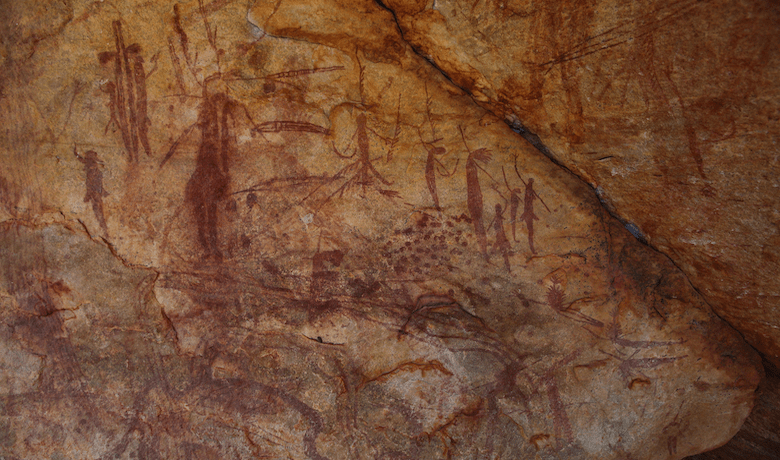 Editor's note: The following post highlights a chapter that appears in Samuel White's edited volumes Laws of Yesterday's Wars published with Brill. For a general introduction to the series, see Samuel White and Professor Sean Watts's introductory post. Australia is...
No Results Found
The page you requested could not be found. Try refining your search, or use the navigation above to locate the post.
"Infantry wins battles, logistics wins wars." General Pershing's oft cited maxim of warfare is once again proving itself out in Ukraine. Thankfully,...