At the crossroads of scholarship and practice
The Lieber Institute at West Point facilitates and contributes to the global dialogue on today's most pressing and complex law of war issues. Through its research, publications, events and education, it strives to advance the understanding and maintain the primacy of law in today's armed conflicts.
The Lieber Institute seeks to bridge the divide between legal scholarship and battlefield experience in the study of the law. It engages in innovative research and collaboration on multiple topics of legal study including targeting, detention, artificial intelligence, emerging technologies and war crimes accountability.
Researching Cutting-edge Issues.
Promoting Understanding.
Empowering Combat Leaders.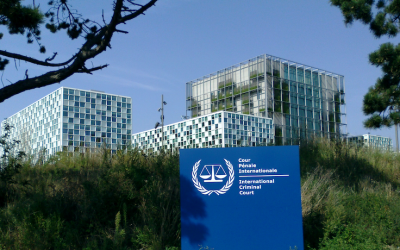 On April 1, 2021, the Biden administration revoked Executive Order 13928 that formed the legal basis under United States law for the Trump administration to impose financial sanctions against personnel of the International Criminal Court (ICC). These sanctions...
All on-site events have been cancelled through December 2020. Please check back soon for future events and programming.