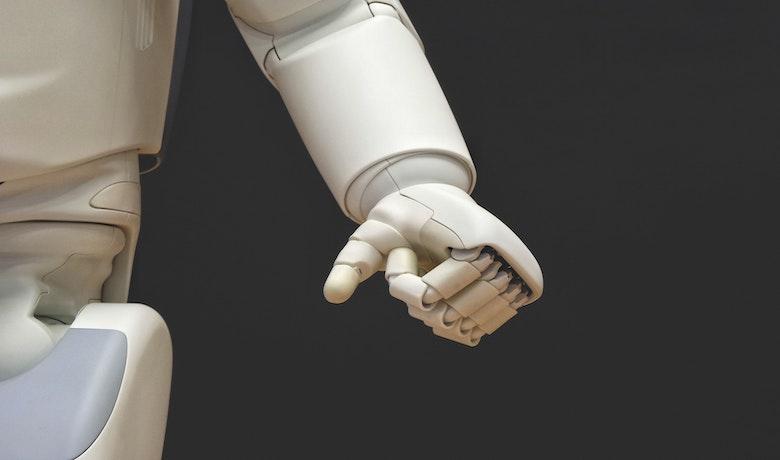 Editor's note: The following post highlights a subject addressed at an expert workshop conducted by the Geneva Centre for Security Policy focusing on Responsible AI. For a general introduction to this symposium, see Tobias Vestner's and Professor Sean...
Over the past few weeks, the scale of Russian attacks against Ukraine's power infrastructure has grown dramatically. The Washington Post, for instance, has reported, "[d]ozens of Russian missiles and Iranian-made kamikaze drones have been striking power plants and...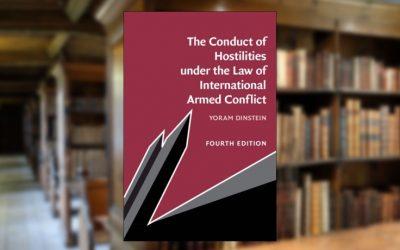 The fourth edition of The Conduct of Hostilities under the Law of International Armed Conflict is a thoroughly revised and updated version of a book...