The recent spate of hostile cyber operations by States, non-State groups affiliated with States, and non-State groups operating on their own has resulted in a cacophony of pronouncements and commentary by political leaders, pundits, journalists, and legal experts....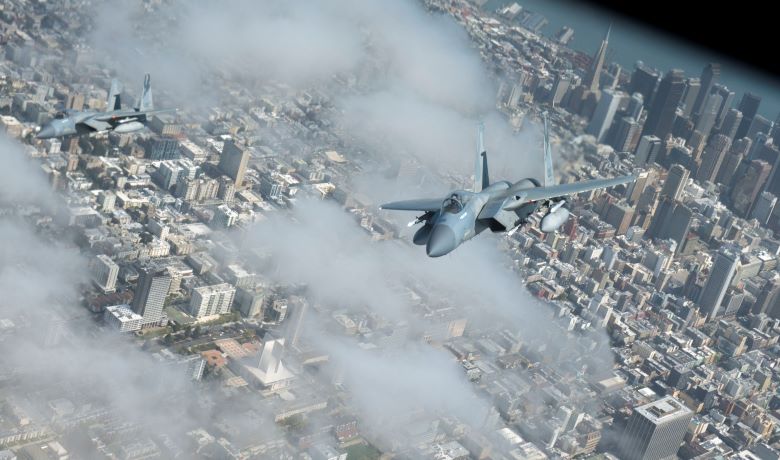 ​In a recent Articles of War piece, I discussed protection of the media under international humanitarian law, a topic that had come to the fore when the Israel Defense Force (IDF) attacked the Al-Jalaa Tower, a 12-story building in the Gaza Strip on May 15. The...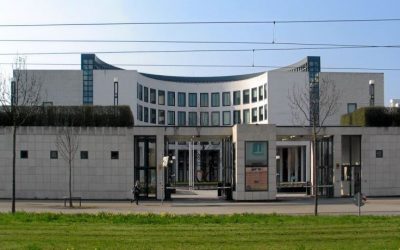 Editor's note: Germany's recent charges against a Syrian doctor, Alaa M., bring renewed attention to universal jurisdiction cases around the Syrian...