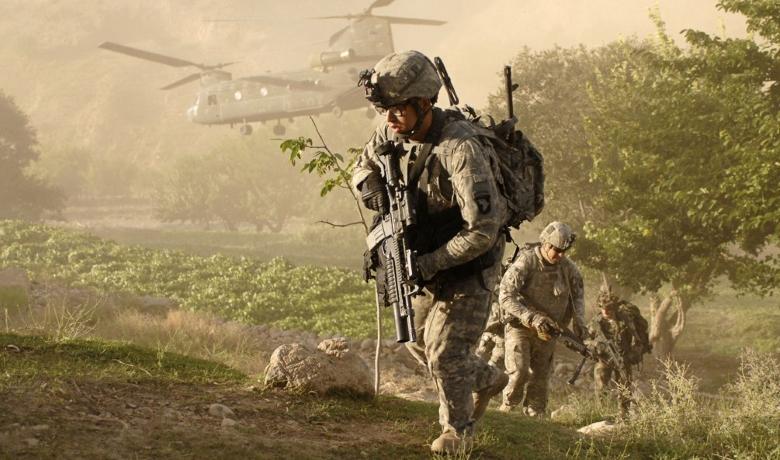 The proverbial dust is now settling on the blast that was the publication of the new Civilian Mitigation Response and Action Plan (CHMR-AP). The reaction to this "response" plan has been mixed to say the least, with some commentators raising concerns that the Plan...
On 24 February, Russia attacked Ukraine on several fronts. Two days earlier, President Vladimir Putin had announced Russia's recognition of Luhansk and Donetsk People's Republics in the Donbas region and ordered in so-called "peacekeepers." Those breakaway entities...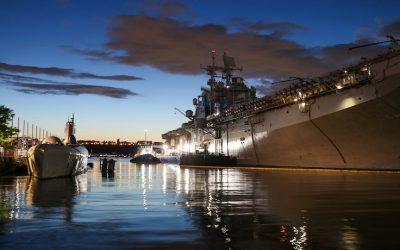 On September 5-6, 2022, the Greek Foreign Minister Mr. Nikos Dendias sent letters to the EU, NATO, and the UN to bring to their attention public...