The United States' strike on Iranian-backed militias along the Syria-Iraq border on February 25 and the accompanying justifications, communications, and explanations have produced a flurry of legal discourse across the blogosphere and social media (here, here and...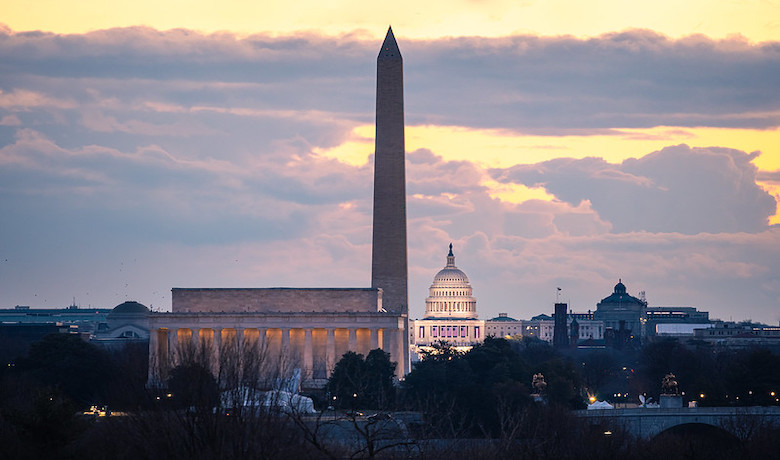 Presidential transitions present natural opportunities to reconsider national priorities. With the inauguration of a new administration, we asked our Lieber Senior Fellows and Lieber Distinguished Scholar what each considers to be the main law of armed conflict...
On February 25, President Biden authorized the first use of military force since becoming President. The operation involved two F-15s...