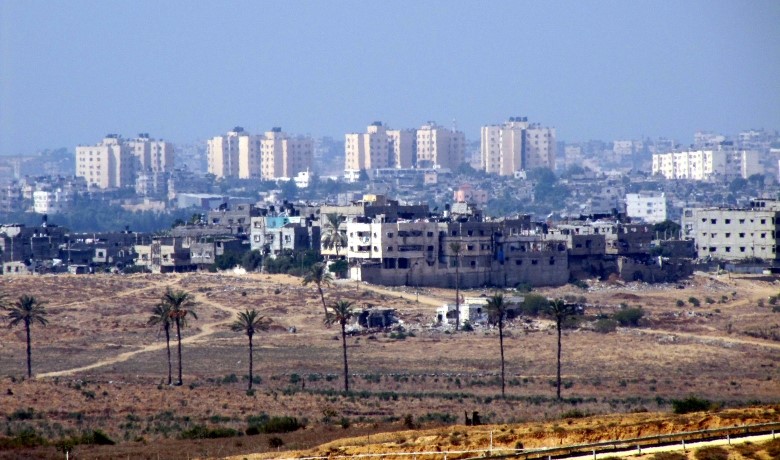 The most recent flare-up of active hostilities between Israel and Hamas once again brought to the forefront of legal discussions questions of responsibility and accountability for civilian deaths and damage to civilian property caused by Israel's attacks in the Gaza...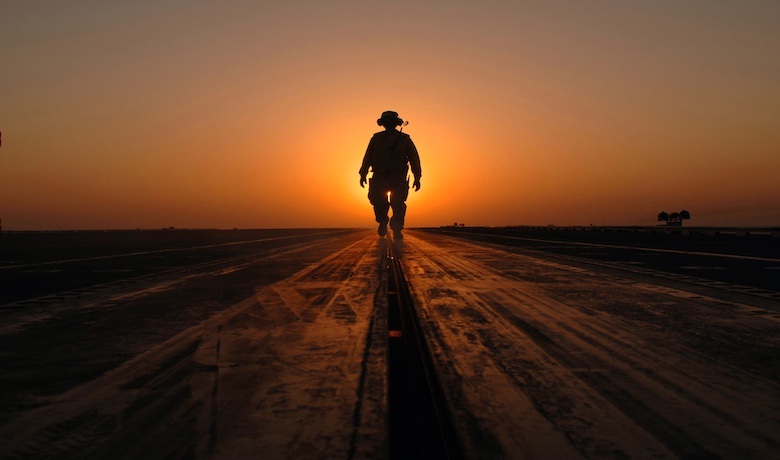 In 2018, then Army Chief of Staff General Mark Milley wrote that socio-economic, political, and technological changes will "revolutionize battlefields unlike anything since the integration of machine guns, tanks, and aviation which began the era of combined...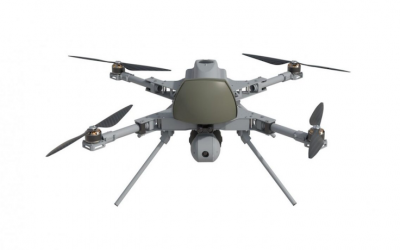 In March 2021, a UN Panel of Experts on Libya reported a possible use of lethal autonomous weapons systems—such as the STM Kargu-2—which "were...