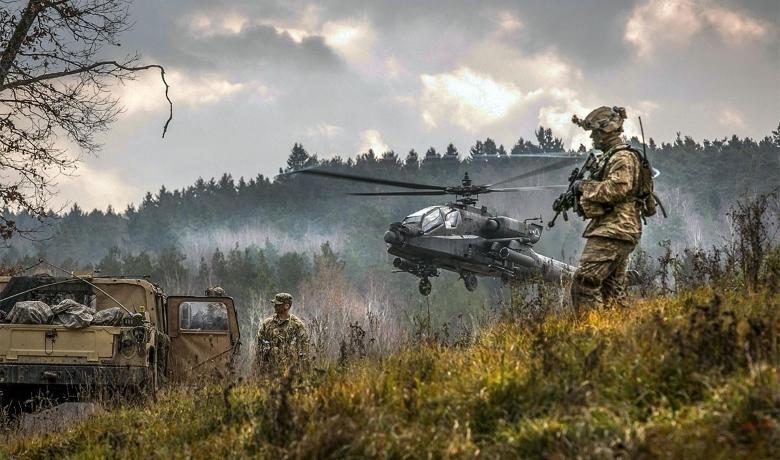 [Editor's Note: This post is based on Professor Dinstein's recent article published in International Law Studies, vol. 97 (2021), pp. 917-936.] Legal advisers are supposed to be attached to military commanders in the field under Art. 82 of the 1977 Protocol I...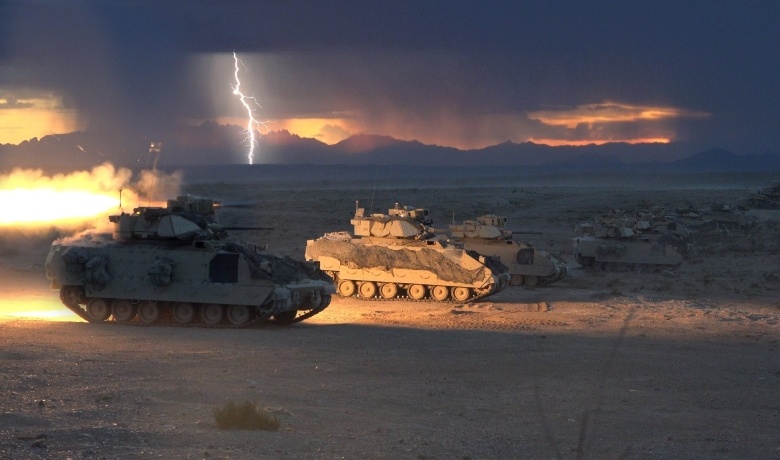 This is the first post in a joint symposium hosted by EJIL:Talk and Articles of War, the blog of the Lieber Institute at West Point. The symposium reflects a series of conversations held in the context of the Oxford Forum for International Humanitarian Law Compliance,...
The origin of the codified law of belligerent occupation is often traced to the Hague Regulations of 1899 (updated in 1907). However, the Lieber...