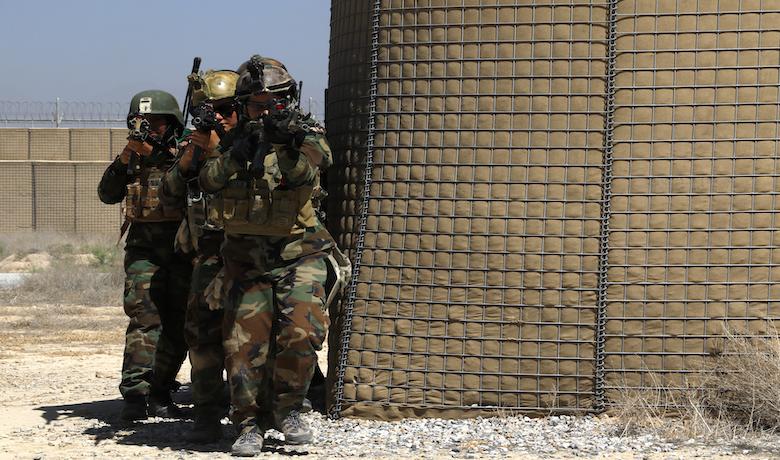 Editor's note: The following post highlights a subject addressed during an expert workshop that the Lieber Institute co-convened alongside Harvard Law School's Program on International Law and Armed Conflict and the International Committee of the Red Cross, focusing...
Last week, the New York Times reported that Amnesty International (AI) "sat for months on a report critical of the group after it accused Ukrainian forces of illegally endangering civilians while fighting Russia." The report in question was prepared by a distinguished...
In military circles, the 1939 Einstein-Szilard letter to President Roosevelt is a well-known document that changed the course of history. It was...