Prof Marten Zwanenburg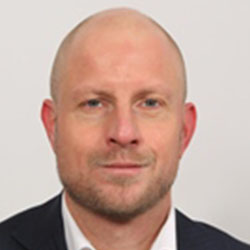 Prof
Marten
Zwanenburg
Guest Author
Marten Zwanenburg is Professor of Military Law at the University of Amsterdam and at the Faculty of Military Sciences of the Netherlands Defence Academy.
Professor Zwanenburg's research centers on international conflict and security law. He has published widely on peace operations, the law of armed conflict, the law of occupation, international human rights law, and international responsibility. His current research interests include the use of biometrics in military operations, space and military operations, and topical issues in IHL.
Professor Zwanenburg studied international and civil law at the University of Leiden. He received his PhD from the same university in 2004.
Articles of War Posts
---