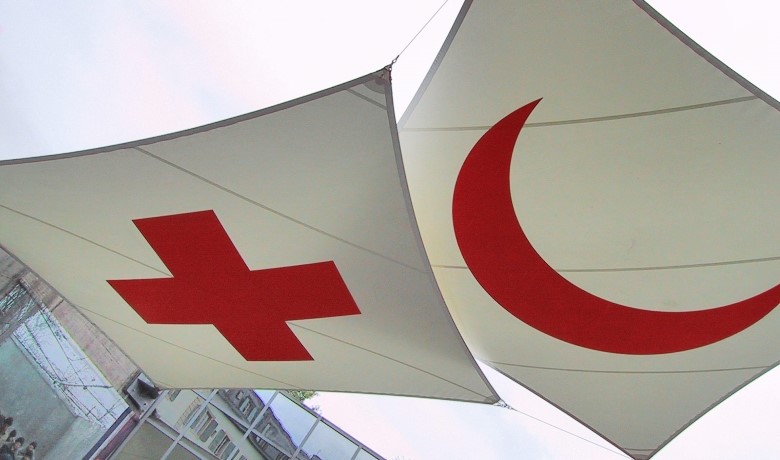 It is difficult to talk about the mission and mandate of the International Red Cross and Red Crescent Movement (the Movement) without talking about international humanitarian law (IHL) and vice-versa. The two are inextricably linked and continue to influence and guide...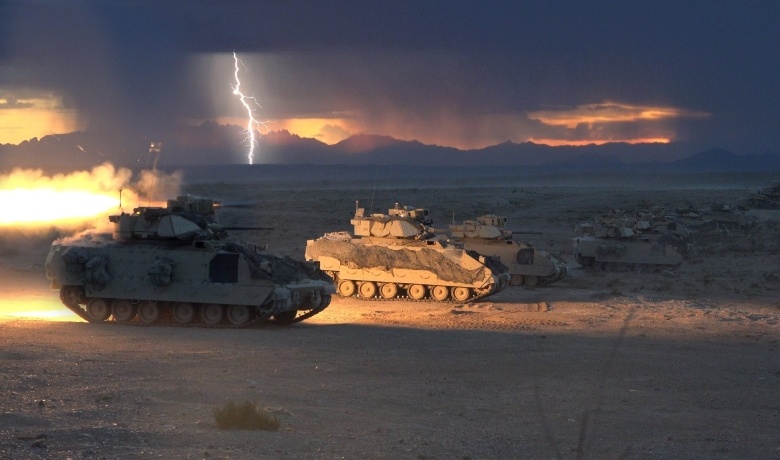 This is the first post in a joint symposium hosted by EJIL:Talk and Articles of War, the blog of the Lieber Institute at West Point. The symposium reflects a series of conversations held in the context of the Oxford Forum for International Humanitarian Law Compliance,...
Military lawyers play an increasingly vital role in lethal (and non-lethal) targeting operations. Although their involvement is operationally and...